Social and Google Analytics is not enough to give
you an accurate picture of their needs.
You need accurate healthcare customer intent and
buying insights.
Take Your Healthcare Industry Audience Targeting Many Notches Higher
Discover the most affordable way to constantly build and update the health care industry customer context.
Launch well-defined and personalized healthcare industry persona-based conversion journeys.
Get a pre-qualified set of your hottest healthcare industry leads from the total buyer universe.
Choose from 110+ insight fields to track down your ideal healthcare indusrtry decision-makers.
Example of insights available:
| | |
| --- | --- |
| Research Intent | Technology Budgets |
| Acquisitions | Past Buying Trends |
| Accreditation Needs | Employee Size & Revenue |
Get Your Timing Right Before You Come Knocking.
Know Your Ideal Healthcare Customers.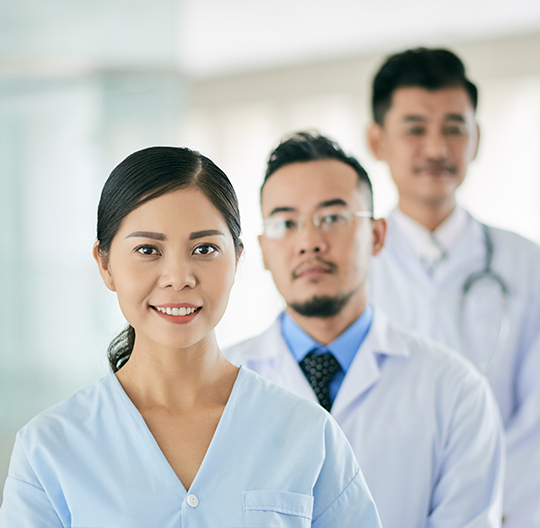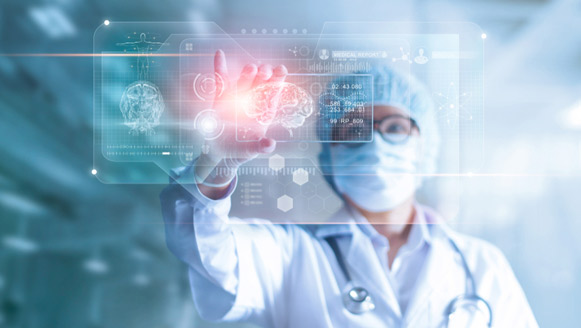 Your Customer's Inbox and
Online Presence is Sacred
Get healthcare lead generation basics right.
Find customer contacts based on geo-targeted lists, specific IT and software spends, turnover benchmarks, specific challenges, and more.
Identify potential new website visitors who are eager to know more about your healthcare offerings and then personalize communication to drive response.
We Have Earned Our Bragging Rights
Global leaders depend on our purchase intent-driven
marketing and sales services.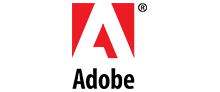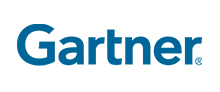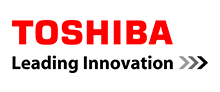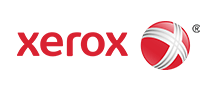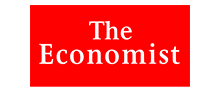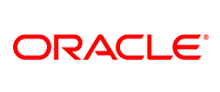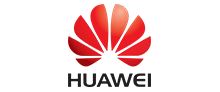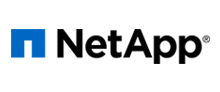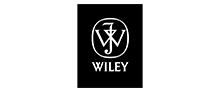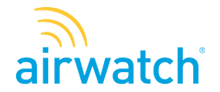 Choose a Winning Framework for Every Unique Conversion Event
Our growth marketing experts can help you brew new conversations. We can help you craft unique conversion journeys based on your conversion goals.
Have you checked if your email campaigns are lead-data aware and lead leakage proof?
Here are some of the many different healthcare idustry conversion events that you can launch with our email drip campaign capabilities.
| | |
| --- | --- |
| Subscribing to Email Newsletter | Online Product Demo Session |
| Sign-up For a Free Trial | Solution Or Service Benefits Download |
| Webinar Registration | Use Case Application Awareness |
Connect with our email lead gen specialists to know how to brew the most engaging conversations with your top customers.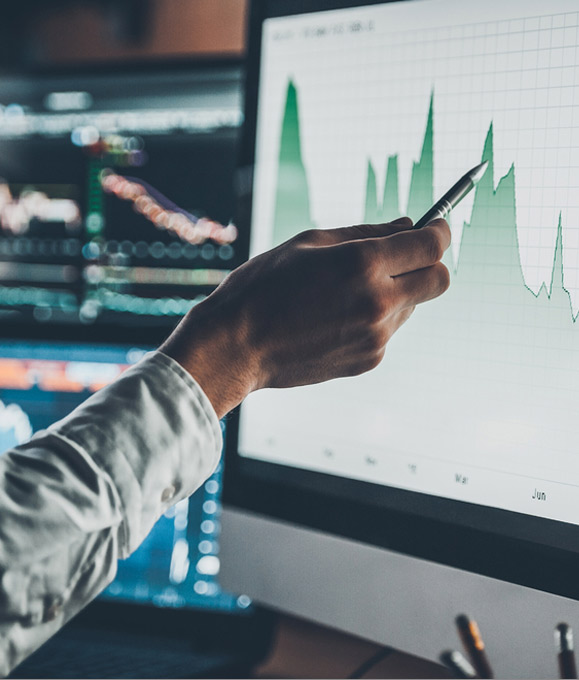 What would you give to make the following happen?
An overview of what you can achieve with healthcare cross-channel marketing.
Make sense of healthcare industry customer engagements, triggers, and conversion events.
See exactly which marketing campaign sent the customer to your site and strategize the next steps.
Accurately identify how many healthcare industry customers or leads you can target.
Create unique customer or ideal buyer groups to design personalized healthcare campaign journeys.
Target specific company accounts and identify all employees visiting your page.
Use multiple marketing touchpoints to drive action from employees of specific company accounts.
Join us to discover a winning framework with multi-channel marketing.
Campaigns to Conversions
The many ways we can lead your ideal healthcare industry decision makers
towards the desired action.

Lead generation

Website development

Social media Marketing

Database Management
SEM
(SEO, PPC,
online reputation)

Creatives Development & Digital Asset creations

App Development
Turn Your Targeted Healthcare Industry Web Visitors
Into Customers for Life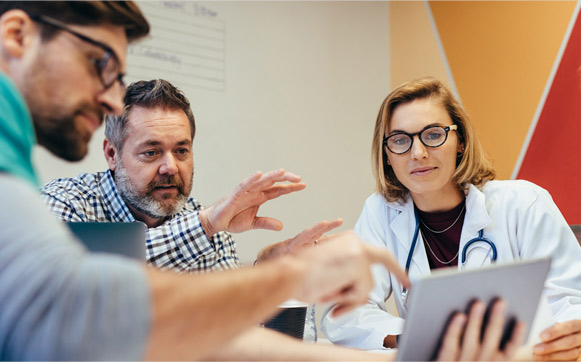 Understand how your healthcare industry decision-makers' research for solutions online.
Show your ads to website visitors as they browse online and bring them back to convert.
Unlock how your healthcare industry customers navigate online and exhibit purchase intent.
Build intuitive and contextually relevant sales landing pages and emails with signup forms.
Identify on which social channels are your healthcare industry customers active.
Drive greater engagement by creating marketing assets for blogs, forums, groups, and more.
Spur Website Visits and Conversations
Around Your Healthcare Industry Offerings
Unlock the wealth of knowledge about specific landing pages and features that your ideal healthcare industry profiles show interest in.
What Our Personalized Demo Covers:
How to get lead data of your top buyers or customers.
Device the perfect sales funnel to convert new contacts.
Reactivate old contacts that have stagnated in your CRM.
Identify how your contacts traverse for solutions online.
Drive online advertising budgets knowing buying signals and intent.
Create high-converting, personalized emails and sales landing pages.
What can we help you achieve:
Help you gain new contacts and new high-value deals.
Match every step of your customer's online buying journey.
Create sales funnels that lead your customers to take action.
Spot your potential customer's buying habits and patterns.
Pull up purchase intent data and insights on customer priority.
Increase sales by driving response from your target audience.
First, create customer segment groups of your top healthcare industry lead contacts to serve personalized content.
Healthcare Industry Focused
"Sales Funnel & Lead Strategy Session."
Discover specialized digital marketing opportunities that are
best suited to drive conversations with eye care industry decision-makers.

Account-based marketing
Use our data partner programs to target and secure relevant company domain contacts.

Webinar Marketing
Increase event attendees, engagement & content consumption with webinars.

Email Marketing & Nurturing
Create a personalized tour of your brand and your solutions with email invites.

Take up our quick questionnaire and improve your messaging, positioning,
and promotions with our data-driven marketing insights.