Decode The Purchase Intent Of Small Business Owners Searching For SaaS Solutions
Target Your Total Addressable Market (TAM) of Small Business Owners
We Understand your Challenges

Going on a wild goose chase
You are reaching thousands of small business owners not knowing who's right.
Unsure about the targets
After scanning the web you are clueless where to look for small business owners.
Campaigns without impact
You're reaching no more than 40% or 50% of small business owners target market.
Big room for improvement
You know there are many more small business owners targets and social channels prove it.
Identify Home Service Business Owners researching for automation technology related keywords to increase local reach.
Our data experts will help you with sales intelligence that indicates propensity, purchase intent and likelihood for possible action.
Industry List
GEO
Q2
Q3 Projected
Q4 Projected
Q1 "2022"
Electricians
USA
94,818
105,111
106,532
108,312
Rest of the world
103,279
113,606
115,315
116,972
General Contractors
USA
381,321
421,618
428,473
435,684
Rest of the world
108,468
119,314
121,016
123,206
HVAC Contractors & Plumbers
USA
104,215
115,224
117,309
119,393
Rest of the world
12,424
13,666
13,956
14,067
Roofers
USA
15,707
17,335
17,626
17,962
Rest of the world
720
792
820
846
Our offsite teams can also help you extend your reach by setting up multi-channel campaigns
using email, telemarketing, social campaigns and more.
Build Your Ideal Home Service Business Owner
Customer Profiles

Tell Us Whom Do You Want To Target
Uncover the most comprehensive contact data of your top small business owner leads.
Unlock the wealth of information about your top small business owners intent and influences.
Business owners looking to improve customer relationship and loyalty.
Ambitious local entrepreneurs searching for marketing automation.
Local business who want transform payments and collections.
Entrepreneurs looking to expand their home services business operations.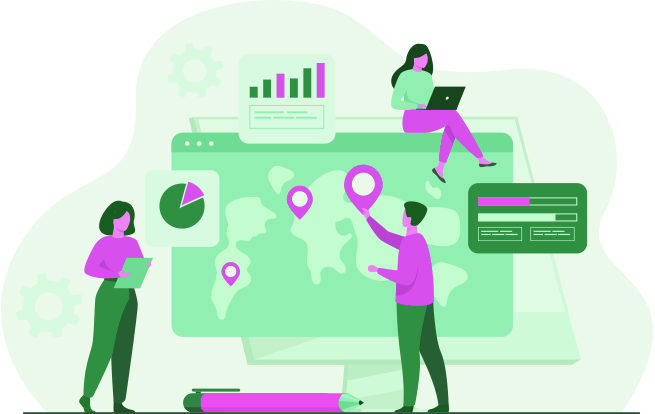 Thinking of more targets or is there any specific profile that you have in mind?
Schedule a quick call to submit query on your ideal small business owners customer.
Double Your Home Service Business Owner Reach
Do 10X Your Own Expectations
Connect With Your Hottest Leads
Explore Database of Top Business Owner Contacts
Identify Buying Intent
Of Your Market
Find Active Business
Decision Makers
Win Your
Next Big Client
Drive Home Service Focused Sales & Marketing
Know how Span Global Services can help you align with the priorities of
big budget executives industry influencers and founders.
The Impact In Number
Made Possible By Our Small Business Owner Growth Experts
97

%

Increase in small business owner interactions
800
Additional qualified small business owner leads
15

%

Increase in e-mail driven small business owner revenue
120

%

Increase in small business owner appointments
Convert your next big executives deal with hyper-personalization powered by Span Global Services data experts.
Personalize Actions For Small Business Contacts
How we help drive sales and marketing campaigns with an actionable database of business decision-makers.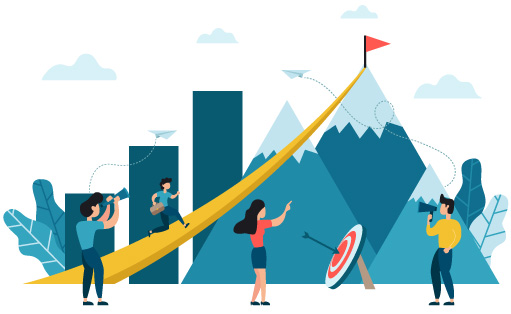 Nurture All Potential Contacts
We have identified the most prospective small business owner functions for your omni-channel marketing campaigns in global.
Reach those who want to be your customers and growth partners through multi-channel engagements.

Email Campaigns / Surveys

Social Outreach

Tele-Marketing Campaigns

Offsite Teams (Demand Generation, Staffing, IT support etc.)

Webinars / Virtual Events

Digital Marketing
Drive More Business.
Go Beyond Advertising.
Don't Let Your Home Service Business focused Campaigns Get Lost In The Noise.
Our growth marketing experts can boost logistics campaigns with cross-channel audience targeting.
Extensive Data Capture
We Have You Covered From End-to-end
Some of our form capture fields include:
Contact Name
First Name
Middle Name
Last Name
Title
Company
Address
Country
State/Province
ZIP/Postal Code
Phone
Fax
Primary Industry
SIC Code
NAICS
Employees
Sales
Email
Web Address
City
More Value Added Fields:
Direct Dial
Founded Year
Social Media URL
Speak with our experts to customize your specific small business owners data requirements.