Our Channel Partner Lead Data Experts will help you with insights about the top IT Resellers.
Uncover their tech intent and find out who is the most prospective account who can also be your partner.
Take your own channel partner program many notches higher.
Leverage our IT Channel Partners & IT Providers List:
Autodesk Partners
Sage Resellers
Microsoft Channel Partners
Cisco Value Added Resellers
Cloud Providers
System Integrators list
Managed Service Provider (MSP)
e-Commerce List
IBM Gold Partners
Independent Software Vendors (ISV)
Example of insights available:
| | |
| --- | --- |
| Partnership Intent | Technology Specialities |
| Past Buying Trends | New Product Integration Needs |
| Employee Size & Revenue | Customers They Service |
Not knowing the intent of your targeted IT and Product Marketing Channel Partner means knocking on the wrong doors.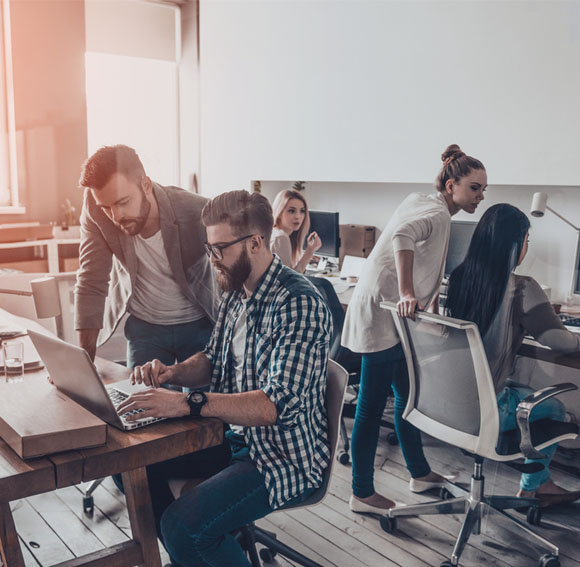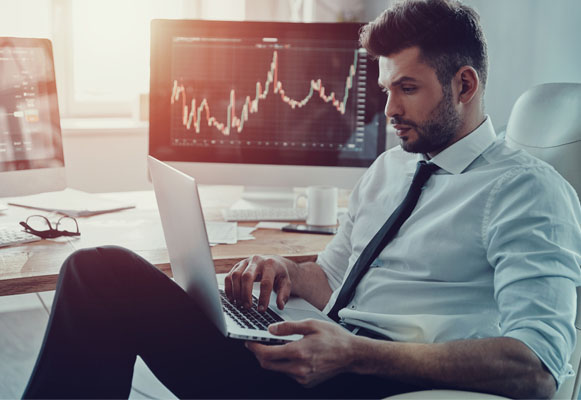 This Could Be You
A 1,000+ boost in annual revenue and 3,000% user-base growth within six months.
This can be achieved if you show up at the right time – contextually appearing in your targeted partner's inbox when they need you the most.
Find customer contacts based on geo-targeted lists, specific IT and software spends, turnover benchmarks, specific challenges, and more.
Identify potential new website visitors who are eager to know more about your IT & Product offerings and then personalize communication to drive response.
We Have Earned Our Bragging Rights
Global leaders depend on our purchase intent-driven
marketing and sales services.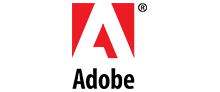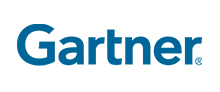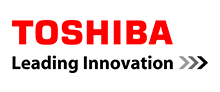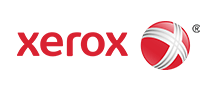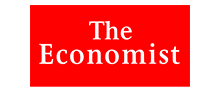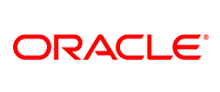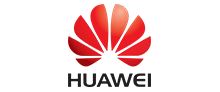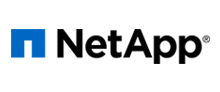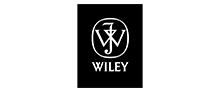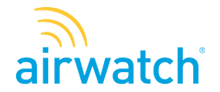 What Would you Give to Make the Following Happen?
An overview of what you can achieve with cross-channel marketing to attract IT Channel Partners.
Make sense of Channel Partner segment engagement triggers, and conversion events.
Accurately identify how many Channel Partners can become your target leads.
Target specific Channel Partner accounts and identify those who are visiting your page.
Create Campaigns to Convert Channel Partners
The many ways we can lead your ideal IT industry decision-makers
What You Need To Understand Before Targeting Prospective IT Channel Partner Contacts:

Understand new solution and use case interest of your target IT Channel Partner contacts.
Unlock how your target IT Channel Partner contacts move in international conferences.
Identify on which social channels are your target IT Channel Partner contacts active.