Target Your Campaigns towards Industry-Specific Needs
Unearth accurate buying behavior and intent signals of the diverse MongoDB user base.
Narrow down on an Industry Specific Customer Profile
Target specific profiles in each industry segments
01
Manager Profiles who make buying decisions.
02
HR Professionals who have a big stake in the decision-making process.
03
Technology Leaders who manage the technology stack and Tech install.
04
Accounts Managers who handle costing and budgeting.
Thinking that we have missed out on any specific MongoDB user profile?
Schedule a quick call and we will have your queries resolved with regards to industry-specific MongoDB user profiles.
Our data experts are always by your side and we help you map propensity, purchase intent, and likely hood of possible action in all your sales and marketing engagements.
MongoDB
United States
Global
Companies
All Contacts
Companies
All Contacts
Q2
43,562
160,537
15,769
58,112
Q3 Projected
54,453
200,674
19,711
72,639
Q4 Projected
60,987
224,753
22,076
81,355
Q1 Projected "2022"
71,878
264,889
26,019
95,886
Our offsite teams can also help you extend your reach by setting up multi-channel campaigns using email, telemarketing, social campaigns and more.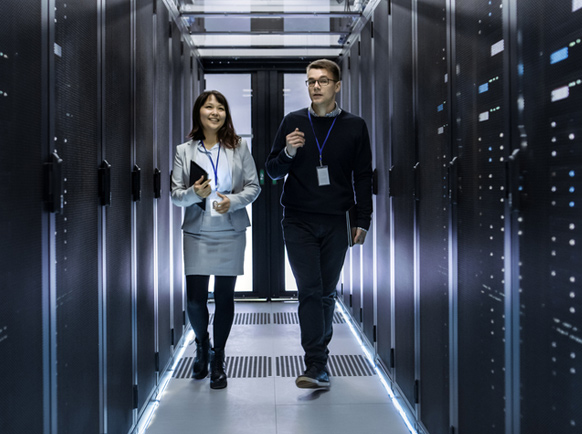 Explore our segmented MongoDB Email Lists:
Data-Driven Approach for Measurable Outcomes
Get the most out of each record with our MongoDB Users List
Increase in email deliverability
increased agility in lead prospecting
Increase In Webinar Registrations
Amplify your campaign success with 110+ intelligence fields helping your reach out to your prospects with hyper-personalized messaging and personalized content.
.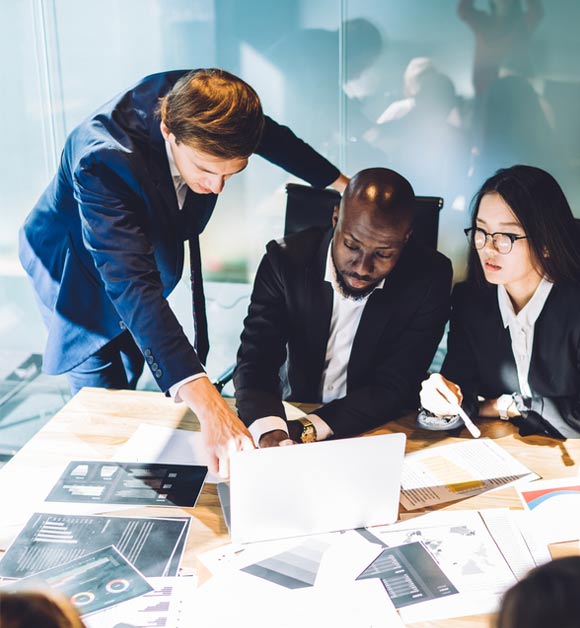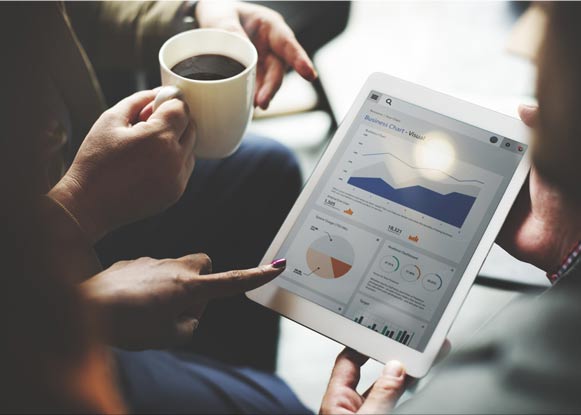 Be Contextually Relevant to Key Stake Holders and Decision Makers in Addressing Their Business Objectives
Achieve all-round campaign success in your marketing efforts with MongoDB User List.
Making it possible for your prospects to become your customer in shorter lead times.
Inside our MongoDB User List
Top Management
Middle Management
Executives and Decision Makers
Devising the Most Apt Action Plan for your B2B Contacts
Trigger the right responses from MongoDB users by devising and crafting a meticulous action plan by diving deep into their buying behavior, intent signals, and business objectives.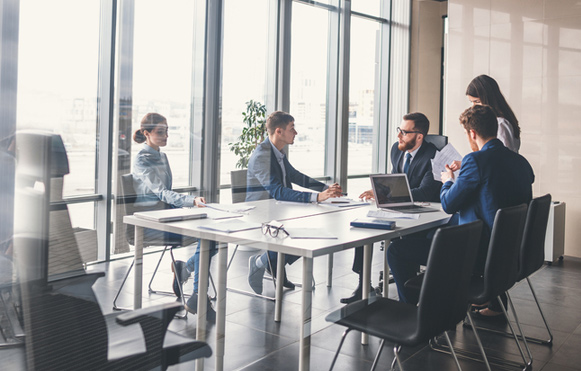 Nurturing Potential MongoDB Contacts
Our lists consolidate more than just email addresses and phone numbers. We also give you a handle to their postal addresses and social profiles on LinkedIn, Twitter, and Facebook.
This gives you a platform to engage with your prospects more closely through coherent and consistent engagement via multiple channels.
With geographic segmentation and relevant sales intelligence, you are enabled to conduct Omni-channel marketing campaigns.
You can reach out to your Mongo DB customers through


Email Campaigns / Surveys


Social Outreach


Tele-Marketing Campaigns


Offsite Teams (Demand Generation, Staffing, IT support etc.)


Webinars / Virtual Events


Digital Marketing
Get hold of MongoDB User List with an Extensive List of Data Capture Fields
We provide you with an array of data fields captured through our meticulous data mining approach.
We have got you covered from all fronts. Check out the data fields that come standard with our MongoDB user list:
Contact Name
First Name
Middle Name
Last Name
Title
Company
Address
Country
State/Province
ZIP/Postal Code
Phone
Fax
Primary Industry
SIC Code
NAICS
Employees
Sales
Email
Web Address
City
Additional Value Added Fields:
Year Found
Contact Social Media URL
Contact Direct Dial Number
IT Spend
Telecom Spend
There is a lot that can be discovered about your specific data requirements of MongoDB users.
We Provide You Data That Blends Seamlessly into Your Marketing Ecosystem
Our MongoDB data is dished out in the following formats

Email Marketing

Tele Marketing

Direct Mail

XLS

TEXT

CSV

TSV

Connect with our growth marketing experts to narrow down on filtered on-demand data sets targeted towards pitching your products and services to MongoDB users.