#1 Firmographic Database To Target Your Future Customers
Get LinkedIn IDs to run targeted ABM campaigns.
Gather actionable Insights on tech budgets, marketing spends and more.
Experience 3000% Growth In Net New Contacts.
Boost Online Outreach To Newly Registered Companies By 10X.
Scale Performance Marketing and Increase ROI By 5X.
Start Engaging Newly Registered Enterprises, Startups and Industry Targets
Identify their solution, technology and digital transformation needs
Add new company users accurate B2B leads into your sales CRM every month. Try our easy to access leads list building services to boost new registered company engagements.
Our lead data experts are updating over 10, 00,000 records to boost your campaign success every month.
Build your new registered companies leads list with the following:
New Company Tech Users List
New Company Trigger Based List
New Company Skill Based List
New Managed Service Providers List
Industry Based New Company List
New IT Providers List
New Registered Partners & Resellers List
There are more tailored categories to find your perfect match.
Decode Precise Intent Data Of Your Prospects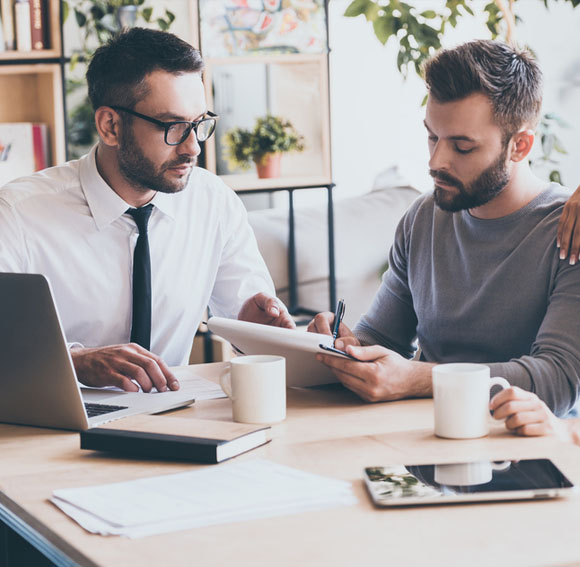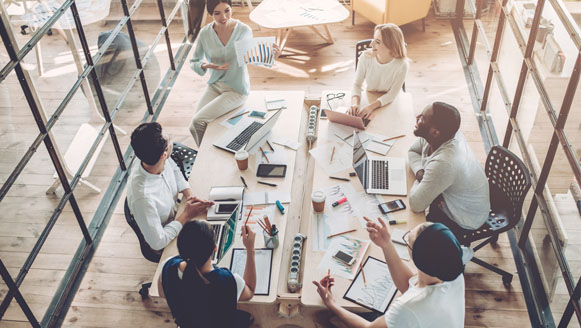 Build Accurate Contact List To Integrate With Your Sales CRM
Integrate With:
HubSpot
Salesforce
Outreach
Pipedrive
Our lead data experts can show you how to consistently boost email marketing engagement with your target audience.

Boost your marketing automation efforts by building an accurate list of your top newly registered company leads.