Find Your Total Addressable Webinar Attendees And Potential Prospects
Along with standard data fields like title, name, email, phone, number, fax, SIC codes, etc., we have our data repositories tagged with 110+ intelligence fields.
This includes your prospects' buying behavior, insights about budgets and marketing spend, and many more. Here is a bird' eye view of the filters you can leverage while placing a custom request with us.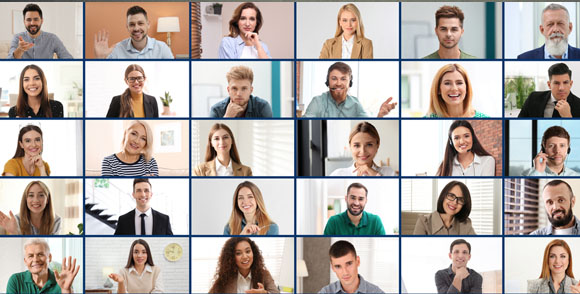 Marketing Data Repositories to Build Your Webinar Target List
Tell us about the industry and Ideal Customer Profile (ICP).
Targeted LinkedIn Account
Targeted LinkedIn Prospects
Targeted Tradeshow Visitors
Targeted Solution Interest Personas
Targeted IT or Digital Transformation Personas
Target Firms Employee Size
Target Industries
Target Region/Countries
Targeted Job Titles
Targeted Skill/Expertise
Intent or Keyword Titles
Targeted Information for CRM Refresh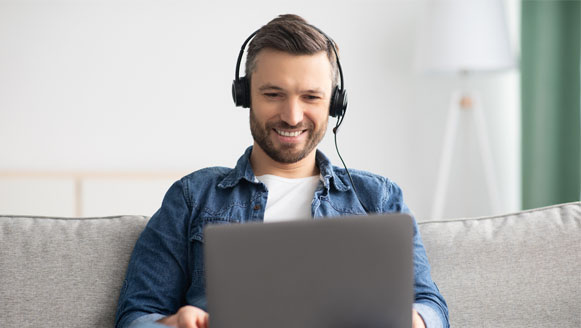 This is how we begin precision targeting of your webinar attendees
Our experts begin by mapping all contacts with email and social links.
We launch cross-channel invite campaigns to reach the target audience with Webinar invites.
Nurture the clicks from incomplete Webinar form fills to ensure timely follow-ups.
Follow-up campaigns to all interested clicks and opens via email and social channels.
Maximize your webinar conversions from your Total Addressable Market (TAM).
Activate a new channel of lead generation that has high probability of closure.
We Have Earned Our Bragging Rights
Global leaders depend on our purchase intent-driven
marketing and sales services.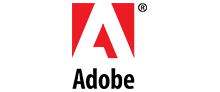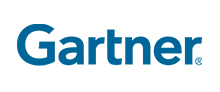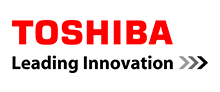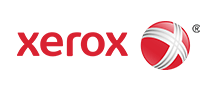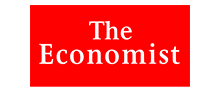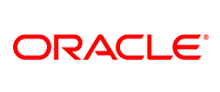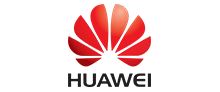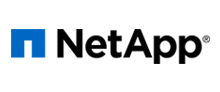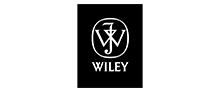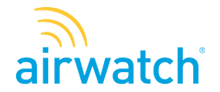 Know How We Can Personalize a Digital Plan Specifically Aligned to Your Webinar Marketing Needs
Start Winning New Clients From The Internet Now
Our search engine optimization will get your webinar to the top of search engine organically.
Our social media and e-mail automation will position your webinar as a sought after destination.
Finally, our custom data and insights will help you run targeted ABM Campaigns using LinkedIn.
Take up our quick questionnaire and improve your messaging, positioning, and promotions with our data-driven marketing insights.