Become an Inseparable Part of Sales & Marketing Budgets
Emerge as a go-to-partner for every SMB, large enterprise, or a start-up looking to wisely invest their marketing dollars.
Position your offering as an obvious next step for anyone who wants to drive greater results from email marketing, online advertising, direct mail campaigns, and more.
How you can start by capturing 90% of your total prospective audience
that's available with Span Global Services database
Leverage White label Data Platform
Provide lead data to your most prospective customers; send lead samples and free trial offers.
Encourage Marketing Outsourcing
Connect with sales and marketing executives calling for agency pitches and external marketing support.
Solve Unique Sales Challenges
Build awareness about the unique sales and marketing funnels for different industry use cases.
Leverage Our Multi-Channel Marketing And Lead Nurturing Support For Your Clients
Our growth marketing experts can boost your client campaigns with cross-channel audience targeting.
Build Your Ideal Sales & Marketing Leadership Target Profile
Tell Us Whom Do You Want To Target
Identify sales and marketing budget influencers.
Reach those who need sales and marketing innovation.
Connect with sales leaders who want to scale faster.
Show up when active leads are eager to spend on automation.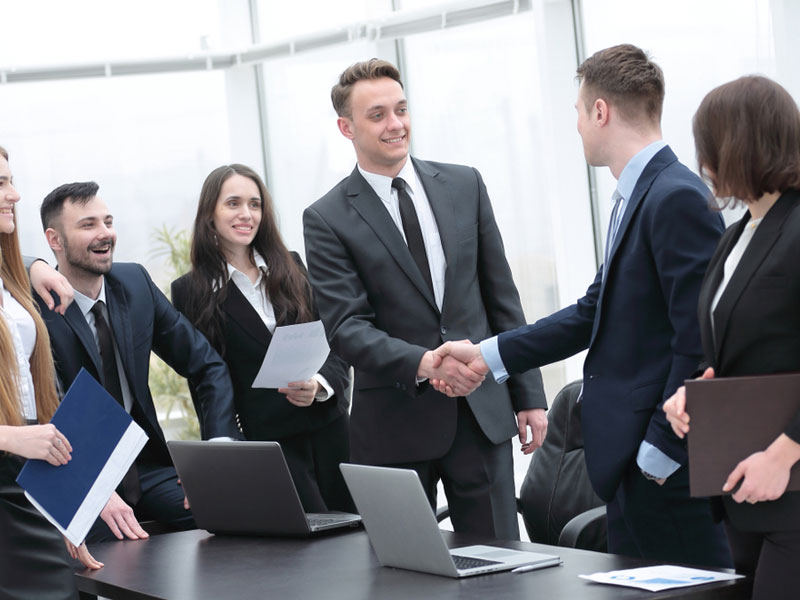 Thinking of more targets or is there any specific profile that you have in mind?
Schedule a quick call to submit a query on your ideal public sector decision-makers.
Build Your Pipeline of Active Leads
With Accurate Sales & Marketing Leadership Contacts
Our experts can show you how to identify the keywords that
trigger actions concerning sales & marketing solutions.
Hyper-Personalize For Sales & Marketing Leaders
Customize content towards the targeted sales and marketing leader's organization and brand.
Identify Priorities of Sales & Marketing Teams
Find how your ideal sales and marketing audiences are engaging with your content.
Keep Nurturing New Sales & Marketing Leads
Build an efficient drip of content consumption pipeline with fresh lead contact data.
Take a Tour of How Our White Label Solution Helped North America's
Leading Provider of Sales Support & Marketing Services
Discover a time-tested and proven lead generation model
that is outcome-based for new lead generation.
Here's how we are consistently activating big-ticket wins for the client.
3

X

Faster Marketing Decision Maker Prospect Intelligence & Conversions
250

%

Improvement in Marketing Decision Maker Lead Qualification
40

%

Increase in E-mail Driven Response Rates from Marketing Leaders
85

%

Rise in New Digital Marketing Account Demos and Webinars
Adopt our white-label solutions to ensure greater campaign ROI by reaching,
engaging and converting your top customers with an active pipeline of qualified leads.
Personalize Actions For Sales & Marketing Decision Makers From Diverse Industries
Expand your reach among those responsible for deciding sales & marketing budgets.
Regions Covered:
North America
South Asia
EMEA
Europe
Identify the best prospects who will seek long-term relationships for getting their qualified leads from your white-label data platform.
Planning to Launch Your Branded Lead Database Platform?
Here's how we can help you deliver the highest standards for your clients.

Email Campaigns / Surveys

Social Outreach

Tele-Marketing Campaigns

Offsite Teams (Demand Generation, Staffing, IT support, etc.)

Webinars / Virtual Events

Digital Marketing
Schedule your personalized lead strategy session