Keep your Demand-gen Engine Running with Engaging and Impactful Decision Making Data
Span Across Multiple Touchpoints to Fuel your Lead Funnel by Generating Buzz, Awareness & Conversations
Better conversations between buyers and sellers lead to higher conversion rates and more closed deals.
Our comprehensive and human-verified database covers:
Healthcare
Sports and Outdoors
Medical Services
Healthcare Camping
Adventure
Hunting
Ecommerce
Gander Mountain
Food and Beverage
Breweries, Liquors
CPG Manufacturers
Health Food
Pharmaceuticals
Software services
Hospitals and Pharma
Medical Services
Financial Services
Credit Card Services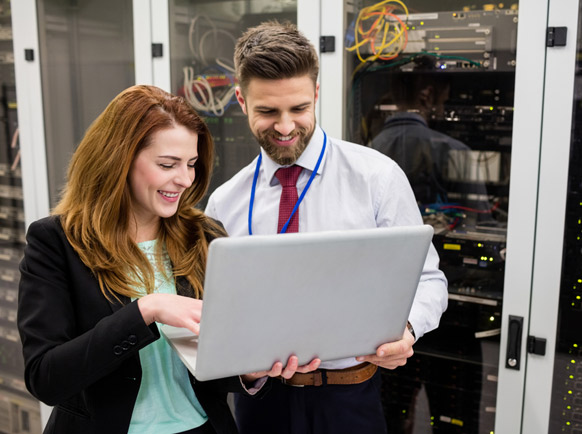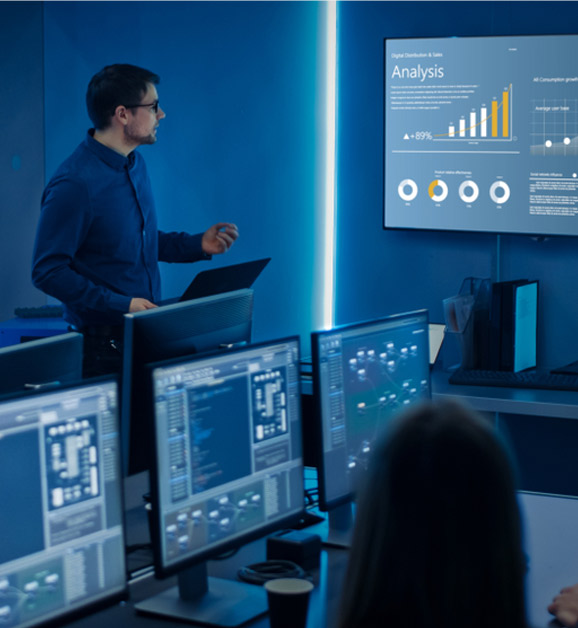 Find the Hidden Marketing & Advertising Customers Exactly Where They Are
Your Precision Targets are our very own
Set your Feet on the Most Promising Geographies
Regions covered:
Texas
California
New York
Florida
The top of the league connections is here. Find who interests you
CMOs
Digital Marketing Managers
Founders
Brand Directors
CEO's
Media Managers
Director of Marketing
Operational Directors
Social Media Managers
Creative Directors
Be Smarter than your marketing & Advertising Customers. Put Smart Into Thinking Starting Today
Smart thinking leads to putting the customer data & intelligence into impactful use
Personalization is the way to go. Get in touch with our smart marketing experts and craft customized solutions for the marketing and advertising industry influencers.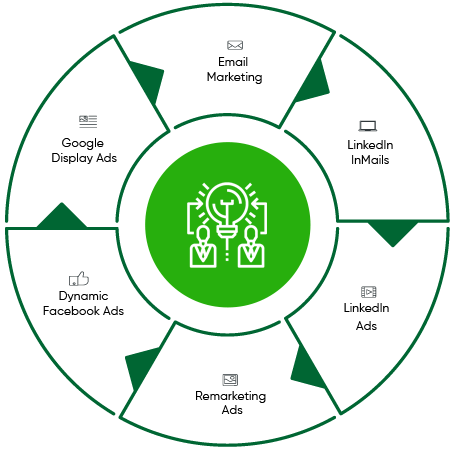 Engage with your Audience Like Never before. We will let you Beat Everyone Else in the Game with Expert-led Cross Channel Marketing Campaigns
Drive sales and marketing campaigns with an actionable database of the most relevant contacts.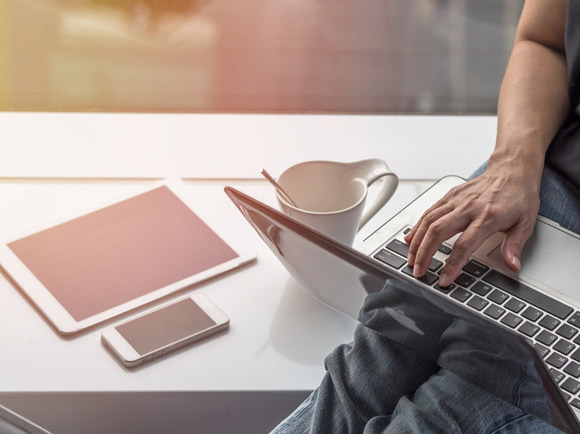 Become:
A critical solution provider & go-to-market expert in the marketing & advertising industry

Advertising & marketing industry thought leader

Expert advisor for the top industry leaders

Social Outreach & Engagement

Email Distribution & Response

Tele Marketing & Webinars