Your Total Market Potential Is Now Measurable & Achievable
Find out how your customers are interacting with your drip emails. Help them discover the wealth of information. That's how you build trust with prospects and emerge as a go-to solution provider and source of knowledge.
Most of your leads will not be willing to buy right away. A drip
marketing nurture journey is the best way to keep your top leads warm with information that they crave to consume.
How Can a Drip Campaign Funnel Help you Deliver Greater Sales Velocity:
Build more trust leads that have showcased interest.
Get new business enquiries from existing customers.
Transform dormant leads into active buyer actions.
Drive move leads by accelerating buying journeys.
Our drip campaign design experts can show you how to generate 50% more sales-ready leads at half the cost. Create your affordable drip journey to drive more leads via the perfectly designed drip funnel.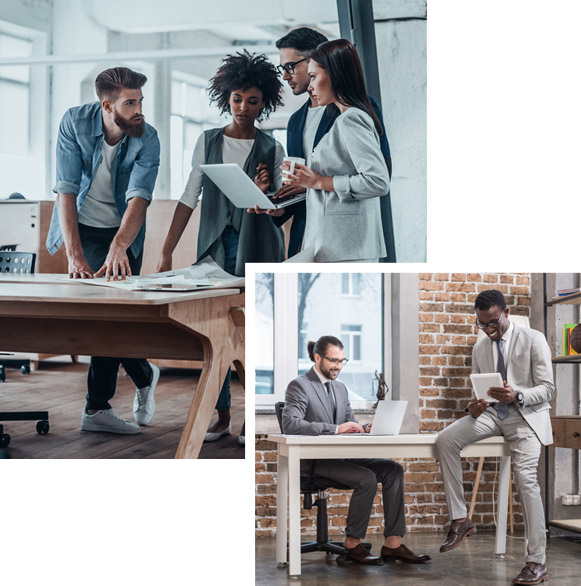 Example of a Drip Funnel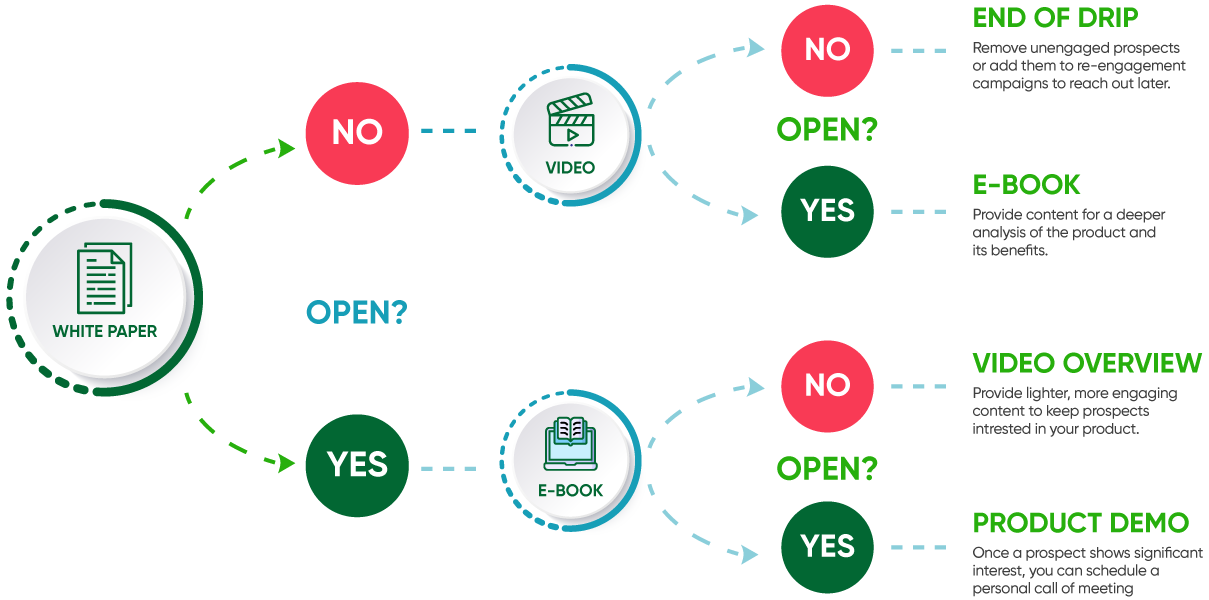 Start decoding buyer behaviour and purchase intent by customizing your drip campaign customer journey.
Sample Overview Of Drip Emailer Journey
Don't Let Time Kill Your Deals
Steps To Designing The Perfect Drip Marketing Nurture Journey.
How To Create a Drip Campaign in 8 Steps

Get Your Passport To Higher Conversions Through The Perfectly Designed Drip Campaign
Find out how our lead data experts can help you double your revenues.
CONNECT WITH US
On your email and direct marketing needs