Over Half a million of the 5+ Million UK SMEs have over 10 employees, and account for over 10 million jobs in UK
Decode The Intent Of SME OWNERS and FINANCIAL Decision Makers
Target Your Total Addressable Market (TAM) of SME OWNERS
We Understand your Challenges

Going on a wild goose chase to find the SMEs looking for growth?
You are reaching thousands of SMEs  in England not knowing who's right and who's the one to Fund & Grow?.
Unsure about the SME Growth targets in UK
After scanning the web you are clueless where to look for SMEs that are considering to get funded and grow.
Funding Campaigns without impact
You're reaching no more than 30% to 50% of UK SMEs in the target market missing more than half.
Big room for improvement in Funding Focus
You know there are many more SME OWNERS in the industry and social channels prove it.
We have the solutions to reach ALL the UK SMEs in your target market this year 
Our data experts will help you with sales intelligence that indicates propensity, intent and likelihood for Funding move by these SME OWNERS. We are also constantly growing this file and projecting to add a hundred thousand plus SMEs over 1 million pounds revenue in this year
UK SME >

1Million£

UK
Email Ready
Q1
261,856
216,251
Q2 projected
300,000
250,000
Q3 projected
350,000
300,000
Q4 projected
400,000
350,000
Our offsite support teams can also help you extend your reach by setting up multi-channel campaigns
using email, telemarketing, social campaigns and more.
Build Your Ideal UK SME Profile – connect with Top 5% of SMEs

Tell Us Whom Do You Want To Target. We are Having an experience of multiple decades in providing targeted UK SMEs and we are today a leading brand in the database marketing industry.The competitive UK sector makes it essential for marketers to be smart and proactive.
Uncover the most comprehensive contact data of your top SME OWNERS in UK
With our Registered SME Mailing List you can respond to market demands and business opportunities in time. In addition, the present market condition necessitates investment in a credible UK SME lists. Thereupon, you can make direct and timely contact with decision making owners . Our Registered SME owners  offer full-fledged support to your multi-channel marketing campaigns.
Unlock the wealth of information about your top UK Based SME Owners by intent and influences.
We also customize the UK SME Email List by Industry. However, with Businesses changing locations, city, phone numbers, etc. it is challenging to reach out to them. Therefore it becomes crucial to append or update your existing SME' database to get latest information.
SME and Business Owner decision makers.
SME Finance Professionals /CFO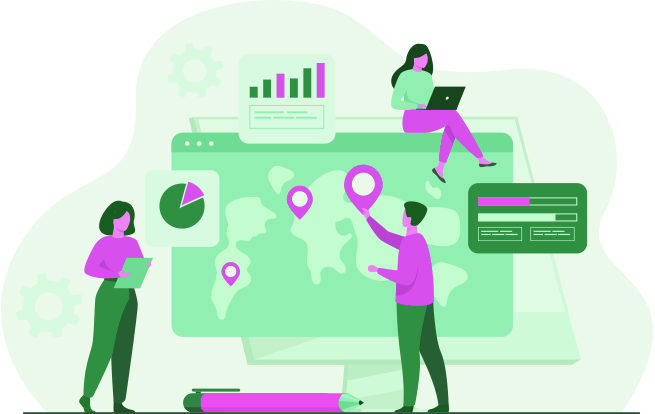 Thinking of more targets or is there any specific profile that you have in mind?
Schedule a quick call to submit query on your ideal SME OWNER you look to hire
Double Your SME and OWNER Industry Reach
Reach 5X Your Own Expectations
Connect With Your Hottest Leads
Explore Database of Top SME and BUSINESS OWNER contacts
Identify Business or Job move Intent
Reach all Your Market
Find Active SME OWNERS and Finance Decision Makers ready to move jobs
Win Your
Next SME Client
Drive SME and Business Owner Focused Funding Pitches
Know how We can help you align with the priorities of
UK SME Owners,  influencers and founders.
The Impact In Numbers
Made Possible By Our SMEs list
97

%

Increase in SME and Business owner interactions
800
Additional Verified UK SMEs Added DAILY
15

%

Increase in e-mail driven SME owner outreach
120

%

Increase in UK SME OWNER appointments
Convert your next UK SME Requirements with hyper-personalization powered by out data and marketing experts.
Personalize Actions For UK SME Industry Contacts
How we help drive Recruiting, sales and marketing campaigns with an actionable database of UK SME decision-makers list of firms with 10 plus employees or greater than a million in revenue . The Total Addressable Market(TAM) is over half million executives across UK.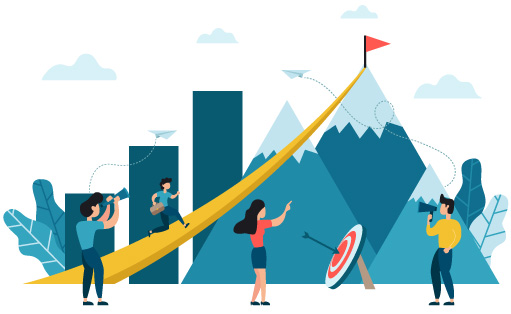 Nurture All Potential Contacts of UK SMEs
We have identified the most prospective UK SME job functions for your omni-channel marketing campaigns in UK.
Reach those who want to be moving jobs through multi-channel engagements.

Email Campaigns / Surveys

Social Outreach

Tele-Marketing Campaigns

Offsite Teams (Demand Generation, Staffing, IT support etc.)

Webinars / Virtual Events

Digital Marketing
Drive More Business
Go Beyond Advertising
Don't Let Your UK SME Campaigns Get Lost In The Noise
Our growth marketing experts can boost UK SME targeted campaigns with cross-channel audience targeting.
Extensive Data Capture of UK SME
We Have You Covered From End-to-end
Some of our form capture fields include:
First Name
Contact Name
Title
Company
Address
Country
State/Province
ZIP/Postal Code
Phone
Fax
Employees
SIC Code
Industry
Sales
Email
Web Address
City
More Value Added Fields:
Digital Promotions
Social Media URL
London boasts the highest ratio of SMEs. Speak with our experts to customise your specific UK SME data requirements.
Be prudent and make informed business decisions in order to generate good UK SME leads that convert as new clients. Overall the data provided will help improve ROI, expand market presence and do more in a planned funding and growth drives.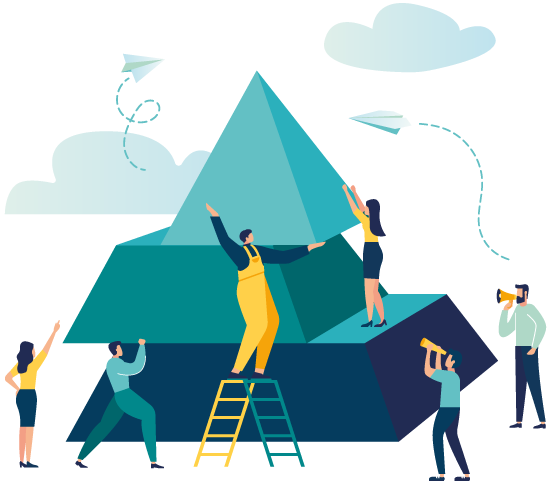 UK OWNERS and SME Decision makers Available in Formats Including:

Email Marketing

Tele Marketing

Direct Mail

XLS

TEXT

CSV

TSV
Ask our UK decision maker growth marketing experts how you can customize data.
Size Up INTENT for Funding To Double Up Client Acquisition
Grow with intent intelligence that helps build a high-quality lead pipeline of SME owners looking for new Funding and Growth Initiatives.
Assess the likely growth trajectory of your SME prospects . Now you can estimate their growth plans to become an essential funding or marketing partner in their journey.
Track GROWTH Decision makers Within
UK SME To Target Accurately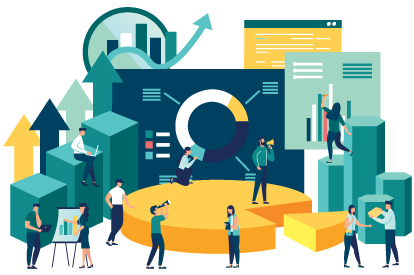 Reach ALL UK SMEs across various departments apart from Owners and CEOs