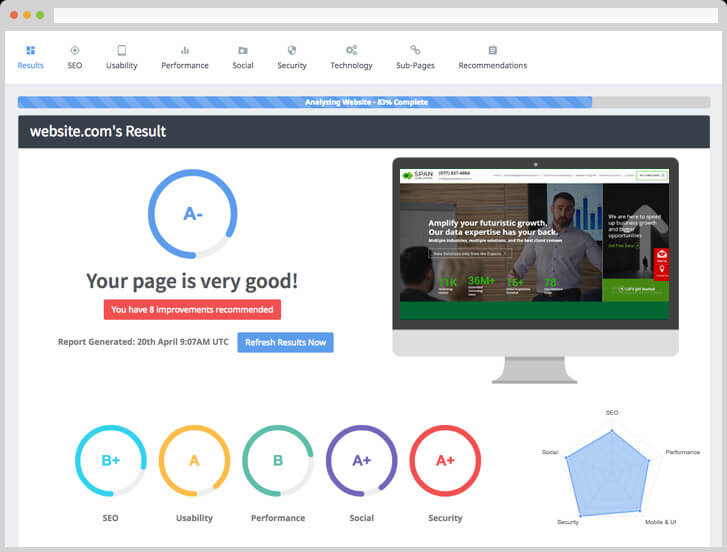 Loved by the biggest brands and agencies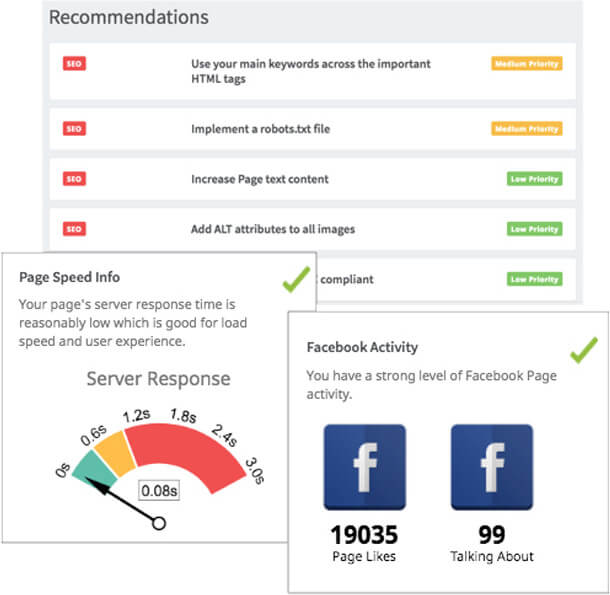 The Complete Audit Your Website Needs
When search engines rank websites, they take a bevy of factors into account. With ABC, you can optimize your website on exactly those parameters. Get a free audit to identify the most pressing problems with your website and unlock your business' potential.
A Do-It-Yourself SEO Tool
With ABC, you don't need to wait for days for an exhaustive SEO analysis of your website. At the click of a button, our DIY SEO tool crawls your entire site for issues and then makes clear and actionable recommendationsto improve its SEO ranking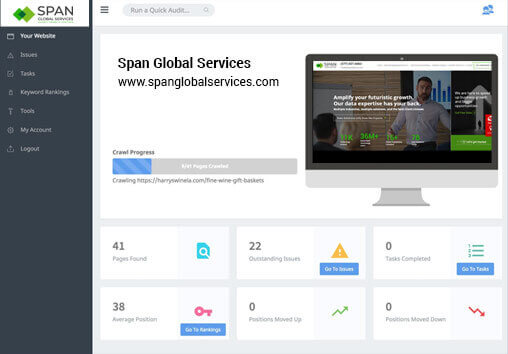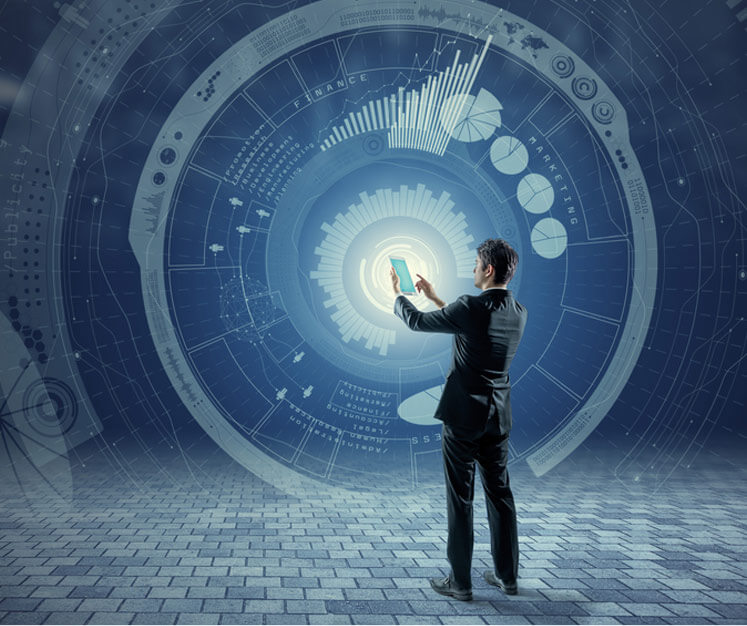 Embark on a Digital Transformation
Simply having a website and digital assets in place no longer cuts it. If your website is not optimized for search engines, your target audience will never find it! Want to know how to revolutionize your digital presence? A simple website audit is the first step.
ABC analyses your website on different parameters – on-page content, performance, backlinking, et al – to deliver the most actionable insights on how to improve its ranking.
Lose no time in embarking on a digital transformation today!
GET A FREE QUOTE
Finding the right data can be
complicated, so we are here to help