Industry

: Agritech
About the Client:
The client is a B2C SaaS company operating in India & Dubai, selling niche Agri-based products to shopkeepers, which are predominantly perishable items.
The Requirement:
As the client had a majority of customers with low tech-literacy, they wanted to set up an Omni channel customer service team, that could manage the concerns and grievances of customers. The client was also looking to set up an information center available 24/7 to the customers. The core objective was to boost customer experience and delight customers with a robust omnichannel customer service process.
Challenges:
The expectation of the client to have a single resource to handle customer support, take orders, as well as information relay, posed the biggest challenge as it meant high call volume and tremendous cross-training while ensuring that the quality and customer empathy on the communication channels is not compromised.
Multi-mode tickets also meant that the CRM had to be customized to obtain as much info as possible before landing the tickets on to the executives.
Quality Control and Reporting were tedious as the client wanted real-time reporting but the data to be relayed was cumbersome and large.
Solutions Offered:
We started with 18 resources split into 3 separate teams. Team 1 handled inbound customer support calls. Team 2 handled inbound order taking, and Team 3 was deployed to relay information to customers such as driver details, order status as well as other necessary information.
Over the course of 2 months, we up-skilled and trained resources over all 3 categories and also developed over 50 classifications and an IVR at the back end to ensure immediate customer responsiveness across all channels.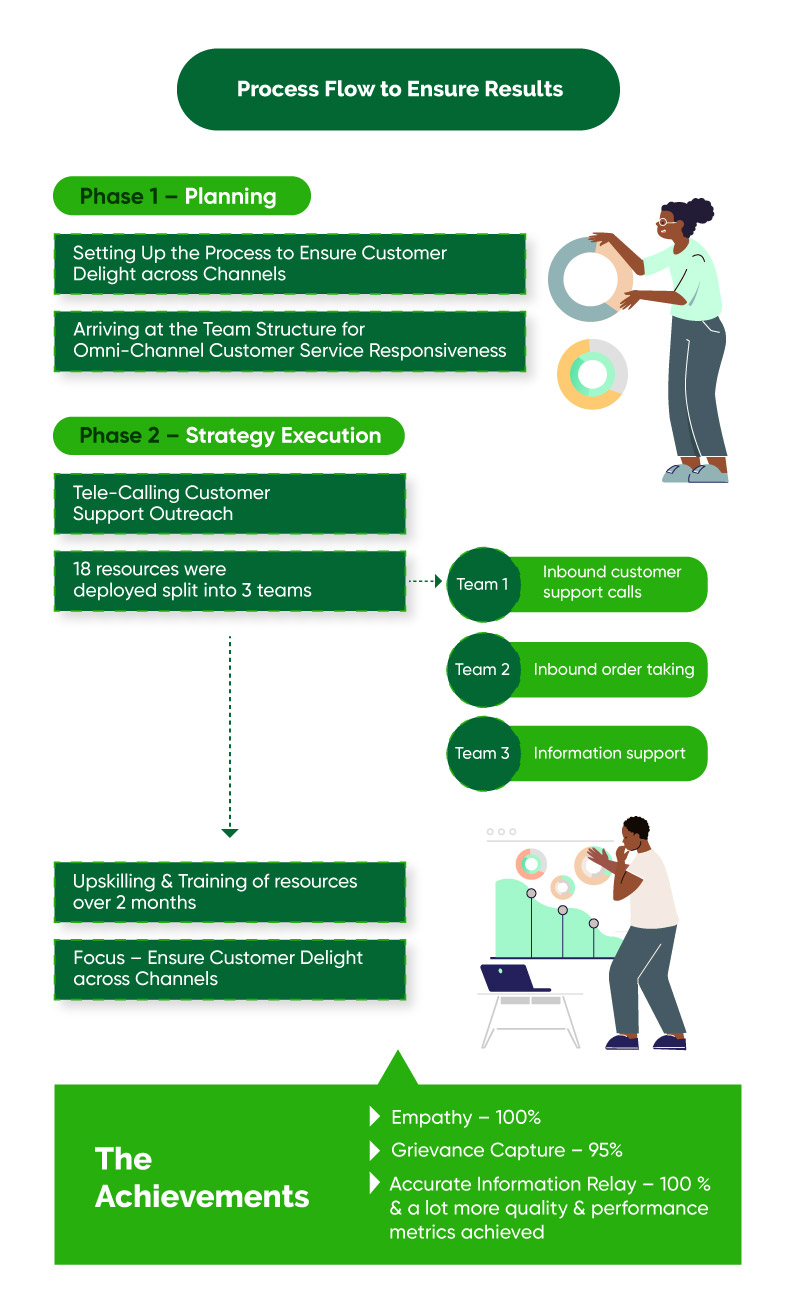 DELIVERABLES
| Operational KPI | SLA Delivered |
| --- | --- |
| AHT | 240sec |
| Ontime Pick Up | <5 Sec |
| THT | 240 Sec |
| Answered % | 97% |
| Abandon % | 3% |
| Max Wait Time | 30 Sec |
| Avg Pick Up time | 3 Secs |
| CSAT | 3.5 |
| CES | 87% |
| TPC | 2-3/Week |
| Max FRT | 30 Sec |
| FCR | 73% |
| NPS | 06/10 |
| Quality Metrics | %Attained |
| --- | --- |
| ZTV | 0 |
| Fatal Calls | 0 |
| Empathy | 90% |
| Grievience Capture | 95% |
| Classification Capture | 100% |
| Accurate Information Relay | 100% |
| MPQC | 100% |
| Call Interruption | 100% |
| Call Forwarding | 100% |
More Case Studies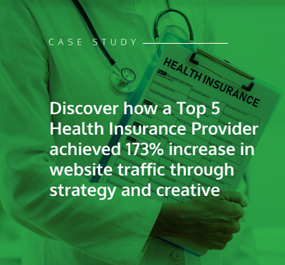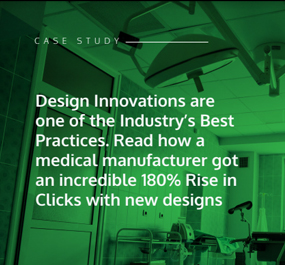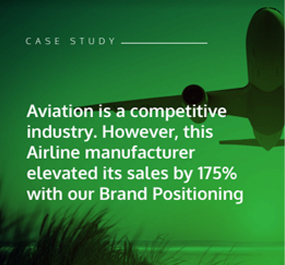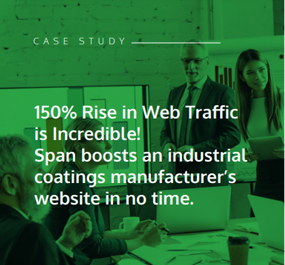 GET A FREE QUOTE
Finding the right data can be
complicated, so we are here to help