Industry

: Health Management Solutions
Location

: Boulder, Colorado, USA
Challenge

: The client wanted to understand the attitudes of Lab Directors toward infectious disease diagnostic testing.
Solution

: Survey campaign to reach Lab Directors from specific geo-locations across USA.
About the client
The client is a strategy and innovation consultancy focused on helping the world's leading organizations grow and be relevant in the evolving health landscape. Health and wellness are at the root of nearly everything they do, including labs where they develop drugs, the apps that monitor our health, and the food we stock in the fridge. They focus on qualitative and quantitative research, target illumination, segmentation, and patient, physician, scientific, and medical decision journeys and experiences.
THE CHALLENGE
The client was unable to get accurate and reliable data of lab directors.
They wanted to gain insights and conduct a survey exclusively on the lab director's segment for a long time but the data they had was scattered and included details of lab technicians, researchers, medical interns, and the like.
They were unable to expand their reach as they had limited insights into new geo-locations they can reach out to.
The client was looking to gain behavioral insights and perceptions of lab directors concerning infectious disease diagnostic testing
Location

: USA
Total Records:

: 1900
Project Type:

: Performance-based
Target

: Lab Directors
Organization Type
Large Metropolitan Hospitals
Regional Hospitals
Private Hospitals
Reference Lab (not part of a hospital or IDN)
Independent Lab specializing in clinical trials
Specialized Care Facility
Private / Independent Lab
Lab within or associated with VA or military hospital
The Solution
The data was segmented basis of the profiles and geo-location specifications.
The campaign strategy was charted including phased-wise campaigns for the non-opens.
The content was customized based on the profiles and the tone was mostly direct and to the point.
A gift card was also shared with the participants who were eligible to complete the survey.
The Results:
The campaigns were phased out based on the client's specifications.
Just in 2 campaigns, the client was able to achieve the expected target.
The click-through rate was 1.92% and the click-through open rate was 19.76%.
The lead quality and campaign engagement were remarkable.
The client was able to garner rich behavioral insights on Lab Directors.

Understanding the behavioral intent of our core audience is one of the keys to continuously ensuring quality healthcare solutions. We were unable to gain such rich insights into the Lab director profiles. With Span Global Services we were able to create the perfect survey campaign and just within 2 campaigns we were able to get the results that we were aspiring to achieve. We are surely planning more campaigns in the future ahead, and we highly recommend their expertise to brands who are into similar business segments"
Lewis Mark, Senior Sales Director
ROI Advantage
40X
Increase in Campaign Engagement
32%
Decrease in Campaign Spend
12%
Increase in Click-Through Rates
1.92%
Increase in Click-Through Open Rate
19.76%
More Case Studies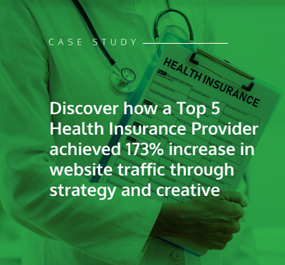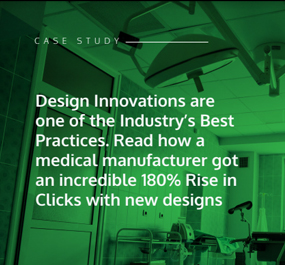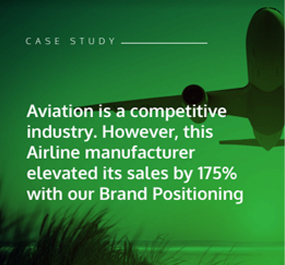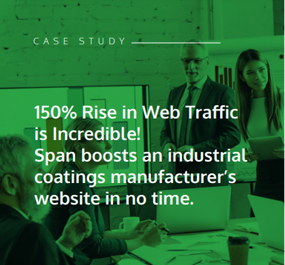 GET A FREE QUOTE
Finding the right data can be
complicated, so we are here to help