Get phone numbers of your customers and prospects by effectively using Telephone Appending Services
Have you amassed a bunch of postal addresses and wish you had telephone numbers for them as well? Do you know where to look when you want to append relevant phone numbers to these records? Span Global Services' Phone Appending adds phone numbers and helps in connecting better to your customers and prospects.
For any telemarketing campaign to be successful, you need an accurate email list that connects you with prospects.
Span Global Services enhances your existing database by appending missing phone numbers and replacing wrong phone numbers with updated ones. More importantly, it is also ensured that none of these phone numbers are on the 'Do Not Call' registry.
We cater to a variety of industries globally and our phone append line of services provides you with access to the largest repository of phone numbers that are thoroughly verified to deliver excellent result to our customers.
Phone Appending Services aims to connect with your clients and accomplish your marketing goal
Our excellent Business telephone append services can help boost or even replace the role of a traditional marketing campaign. At Span Global Services, we utilize many different sources to provide you with unrivalled accuracy and exceptional phone match rates.
Not only this, we can fine-tune our process and existing database to match your individual needs (business objective), goals and budget. The data we supply to our clients is updated monthly with fresh set of numbers. We are the only email database provider that verifies each number against the telephone service provider database and update the file immediately.
Fill in the gaps in your database, with our niche appending services:
Phone Appending - For increased conversion rates and higher customer satisfaction levels
If you have business records with telephone numbers, but no names or postal addresses to associate with them, we can do reverse phone append service for our clients and can help you match these orphaned data with complete postal address. We assure that our clients receive optimum level of business data from the services we provide.
As the leader in data-driven solutions, we enable companies to engage and connect with million plus consumers and businesses on a daily basis. So use our phone appending services and give your client unprecedented access to an extensive and qualified phone appending list. We have put together information required to respond immediately to the needs of customers.
Run telemarketing campaigns and generate leads
Get in touch with your lost customers
Expand your marketing horizons
Reduce on telemarketing costs
By signing up for our phone appending services, you can reduce the time wasted on calling wrong numbers or numbers not in use. All you need to do is give us your database and we will give you the phone appended list in less than 7 business days.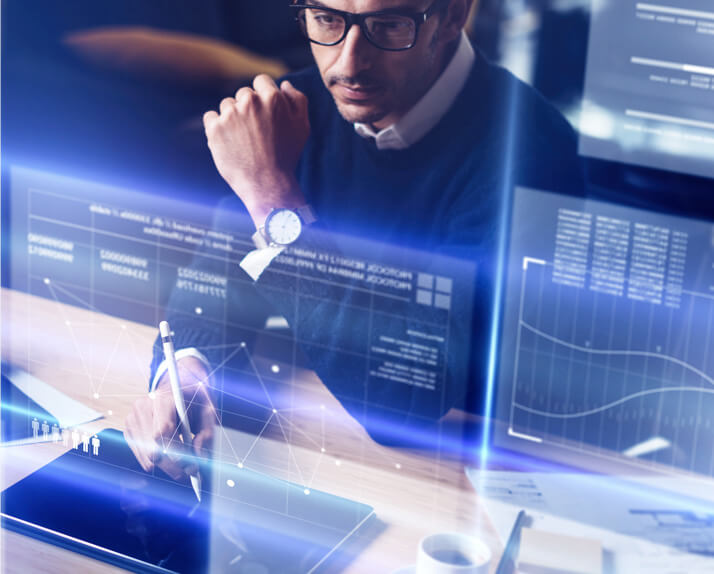 GET A FREE QUOTE
Finding the right data can be
complicated, so we are here to help