The proliferation of social media and the rise of cognitive technologies have led many to believe that emails as a marketing strategy have become outdated. And that's a misconception, because there are things that get better with age. And email marketing is certainly one of them.
With a return of $44 on investment for every $1 spent, email marketing is still the most efficient and direct method of reaching out to prospects in your B2B email lists.
Despite all the benefits, however, it is also true that most of the sales and marketing emails end up in the trash folder. And the marketers of such emails often spread the word of diminishing popularity, or better replacements of emails. After all, "a bad carpenter quarrels with his tools!"
For many marketers, email is a challenging medium to master. Numerous factors influence the success or failure of an email campaign, from subject lines to send times, and from layout design to performance on several devices. Anything falling apart will not only render your emails ineffective, but also shrink your otherwise accurate email lists.
We've, therefore, crafted the infographic to assist marketers in quickly designing successful email campaigns, and boost open rates by focusing on a number of best practices.

Infographic Content:
Email Marketing Works, And Works Wonders
According to Statista, each day of 2025 will witness 376.4 billion emails sent and received worldwide, a consistent increase from 306.4 billion in 2020.
Pursue a Great Email Design To
Grab Attention
Personalize Content
Stay Consistent
Track Metrics/KPIs
Save Time
Email Design Best Practices
1. A Catchy Subject Line
47% of marketers test different email subject lines to improve their emails.
Keep it short & simple, yet effective
Provide value to motivate recipients to open & read the email
Summarize the email in it
2. Visuals
Visuals increase the willingness to read by 80%.
Visuals can be:
Videos
GIFs
Images
Graphics
Animations
Break up the email content with visuals for a better experience
Have a mix of different types of visuals in your email campaign
Repurpose one visual content on several marketing media
3. Alt Text
Alt Texts are compulsory for Americans with Disabilities Act (ADA) Compliance.
Describer the visuals in short & concise words
Do not include unnecessary details
Do not make it ambiguous trying to use catchy words
4. Mobile Responsiveness
59% Millennials & 67% Generation Z check email on their smartphones.
Design the email keeping mobile-first approach
Keep a single call-to-action (CTA) button
Use optimized images for ease of viewing
5. An Organized Layout
A cluttered email increases the unsubscriber rate.
Craft your layout with UX in mind
Leave white spaces strategically
Organize text & visuals for easy navigation & consumption
6. Personalized Dynamic Content
Personalization improves open rates by 26%.
Tailor email content based on recipients' profile
Create dynamic content leveraging demographics & firmographics
7. Optimized Footer
Federal Trade Commission & CAN-SPAM Act mandates adding the "Unsubscribe" button.
Make your footer useful & compelling for your readers
Add Unsubscribe Link, Social Media Links, Company Name, & Company Address in the footer
"With these email design best practices, impress your subscribers and enhance your customer acquisition, retention, and ROI to your satisfaction."
Source: Statista, HubSpot, NeoMam, Campaign Monitor, Omnisend, Sendinblue.
Embed Code:
<a href="https://www.spanglobalservices.com/assets/img/Email-Design-Tips-to-Boost-Your-Open-Rates"><img style="width:100%;" src="https://www.spanglobalservices.com/assets/img/Email-Design-Tips-to-Boost-Your-Open-Rates.jpg"></a><br>Infographic Design By Span Global Services: <a href="https://www.spanglobalservices.com/assets/img/Email-Design-Tips-to-Boost-Your-Open-Rates">Email Design Tips</a>
About Us
We are a consultancy and services company that delves into data intelligence, data consulting, and data-driven services. We believe disruptive growth stories begin with a philosophy of data intelligence
Learn More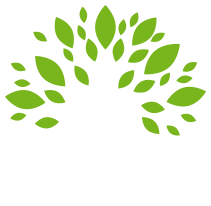 Closing New Deals Has Never Been Easier
Get Your Free Sample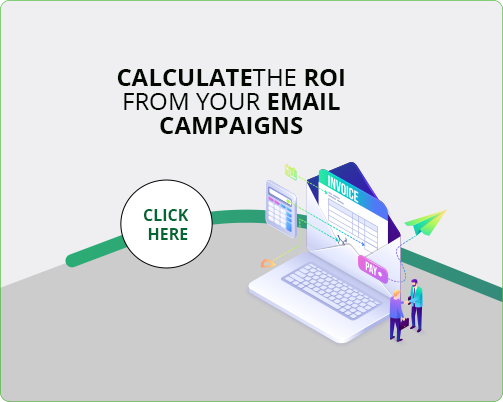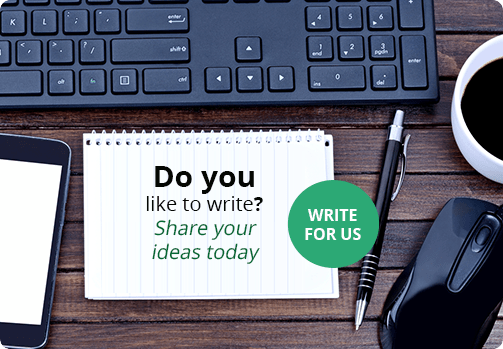 GET A FREE QUOTE
Finding the right data can be
complicated, so we are here to help