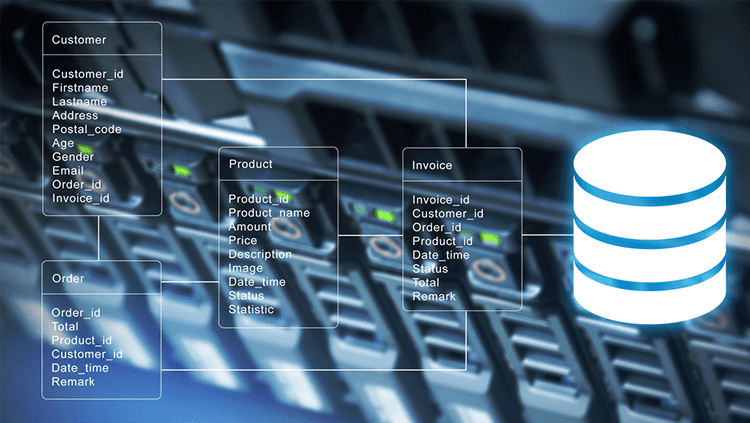 A high-quality marketing and sales database can make a tremendous difference in acquiring qualified leads. Empower your marketing efforts with Span Global Services' B2B sales leads database today.
Ready-to-use business contact database
B2B data for sales is essential for a thriving data-driven business. Building a customer database from scratch is cumbersome, time-consuming, and inefficient. Invest in a pre-made B2B sales database instead.
Quality B2B database for marketing and sales
At Span Global Services, our data experts strive to provide you only the best quality data, which is 100% verified, quarterly updated and collected only from genuine sources.
Rich with accurate firmographic, technographic, and intent data, our B2B sales leads database enables you to expand your TAM and discover new opportunities.
Run Effective ABM Campaigns With Precise Targeting
Gone are the days of cold emails and email blasts! Today, customers expect personalised emails and are more likely to click on ads that cater to their needs. In this customer-centric world of data-driven B2B marketing, it is vital that you understand your customers on a granular level.
Span Global Services is here to help.
With a comprehensive and well-segmented customer contact database, you can identify customer accounts and their specific needs to run highly-targeted ABM campaigns through email, social media, telemarketing, PPC ads and much more. Never run out of qualified leads in your sales pipeline; give your sales reps the data they need to close more sales and boost conversions like never before.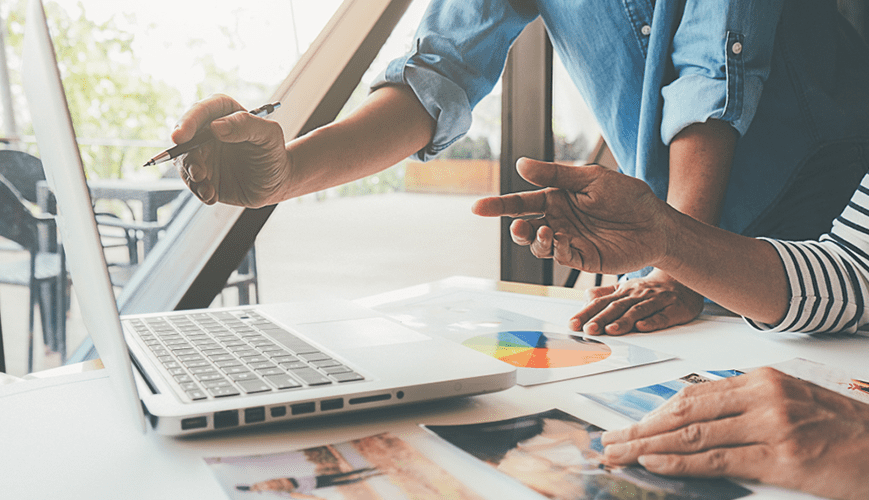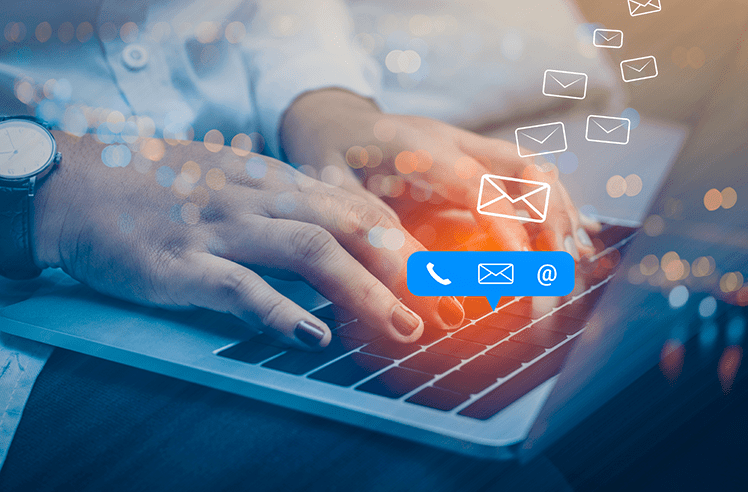 99% Deliverability Rate Guaranteed With Our Email Marketing Database
B2B email campaigns often get stuck in a rut because of poor-quality data. With high email bounce, low deliverability, and lukewarm open rates, your email marketing efforts may not yield the results you want. Span Global Services' email marketing database can help overcome these challenges.
Our opt-in email lists are always kept up-to-date and are verified by experts. This means no more email bounce and spam reports. Hit the mark every time and generate quality leads with your email campaigns.
Invest in B2B Sales Leads Database Today!
Ready to fuel your marketing and sales campaigns? Span Global Services is here to make your journey towards success easier. Contact us for a free sample. Or, get your quote today.
Some of Our Top Selling Marketing Database Lists:
GET A FREE QUOTE
Finding the right data can be
complicated, so we are here to help