Target Elite Professionals of the Finance Services Industry with our Finance Service Email List
The finance service industry provides economic services such as investment management, brokerages, fund transfer, banking, lending, insurance, and the likes. According to a report by The Business Research Company, the financial services sector is expected to reach a whopping USD 26521.67 billion value by the year 2022. This presents strong growth potential for businesses that deal with the financial service market. If you are looking to connect with quality prospects of this industry, Span Global Services' Finance Service Email Marketing List is just the right tool for the job.
Our Finance Service Email List empowers your marketing and sales team to focus on verified prospects including top-level executives, key decision-makers, and C-suite professionals of the finance industry across many categories such as personal, corporate, consumer services, etc. Hyper-personalise your campaigns and experience increased ROIs and better brand visibility.
GET A FREE QUOTE
We have got you covered on all your email and direct marketing needs
Highly-Segmented Data to Lift Your Growth Exponentially
The finance service industry isn't limited to specific geographic. Your campaigns shouldn't be too! Span Global Services' finance service email list can be tweaked as per your campaign's geographic and demographic needs. Thanks to our huge international data network, you can reach prospects from regions across the world such as the US, UK, Asia, Australia, Europe, Middle East, and more.
Choose our Finance services Industry email List that is flexible, cost-effective, functional, reliable, and 100% error-free. Our expert data scientists carefully collate data from the most trusted global sources like public & government records, yellow pages, business websites, business cards, press releases, feedback forms, and more.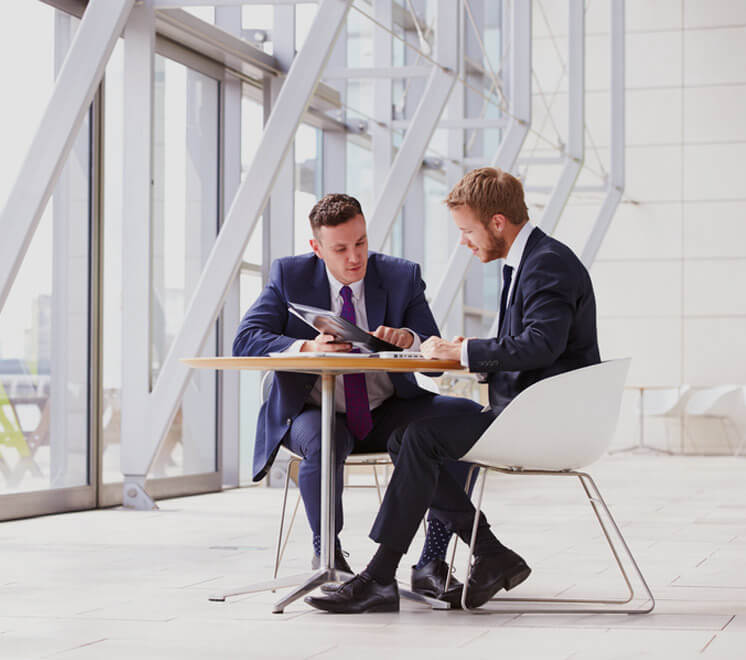 Run Effective Multi-Channel Marketing Campaigns with Robust Finance Service Lists
We, at Span Global Services, understand your need to target customers at each touch-point possible. Thus, our Finance Service Industry Email Marketing List will let you run pre-packaged and highly customized marketing campaigns across multiple channels including event, social media, direct, email, and telemarketing.
There are loads of professionals in the financial service sector. But, should all of them be targeted? Absolutely not! The crowd does not convert but sales-ready leads do. Our credible B2B email lists enable you to leverage the power of intent signals and help you target key professionals of the industry who are bound to respond to your marketing messages.
Slay Your Competition and Bag the Most Qualified B2B Sales Leads
The quality of data can make or break your marketing campaigns. Thus, we assure you get accurate data with a 95% deliverability rate in your finance service email database. We perform frequent vetting procedures to get rid of any duplicities, errors, and redundancies in our data. Our data experts provide you powerful insights to trace the most prospective customers every time.
Span Global Services has been offering cutting-edge data consultancy, data intelligence, and data-driven marketing solutions to clients for more than 15 years. Having served Fortune 500 & Fortune 1000 companies, we help clients achieve ground-breaking marketing success through our high-quality data. We offer industry-leading email append and data enrichment services to boost your CTRs and establish long-term, loyal business relationships within the Finance Service industry.
Don't hold back now! Ask for a free sample finance service industry email marketing database and get an idea of what we offer. Get in touch with us today by dropping a mail at [email protected]
Top Segmented Professional Lists
GET A FREE QUOTE
Finding the right data can be
complicated, so we are here to help

Cookies are stored on your computer to provide you with more personalized services. See our
Privacy Policy
to know how we collect and manage data.