Bite a Chunk of the IT Industry's Gigantic Profits by Deploying the Right Marketing Tools
The IT industry is one of the fastest-growing industries in the past decade and is expected to grow much more in the coming years. In the United States alone, the IT sector has generated thousands of jobs and employment avenues to take the economy further.
From maintaining updated databases to connecting with clients, information technology has transformed how business enterprises function today. Hence, there has been a significant rise in the demand for IT-related services and tech lists in the market. Finding the right one which suits your campaign model is an even bigger task.
Let Span Global Services take over your problems. We provide authentic data solutions through our technology users database to help you connect with the IT industry's top executives. We are the leading data providers for numerous organizations and have helped our clients accelerate their profits through our ready-to-use mailing list of IT decision-makers.
GET A FREE QUOTE
We have got you covered on all your email and direct marketing needs
Eliminate Campaigning Woes by Connecting with Genuine Leads.
As the IT industry is expected to grow at a faster pace by 2022, marketing professionals must bank on this opportunity. An easy yet effective way to leverage this economic growth is to avail of a robust B2B marketing database by Span Global Services.
Our IT decision makers email list has been created by collecting valid contacts from the most reliable and genuine sources. We use government records, trade meets, exhibitions, business cards, tech journals, yellow page directories, etc., to ensure maximum ROIs and deliverability.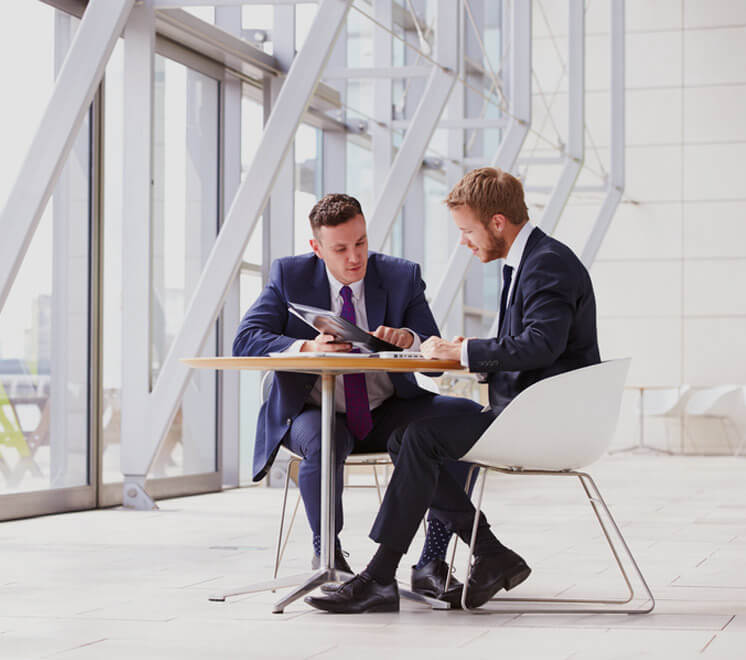 Why Waste Resources on Underperforming Customer Contact Data?
At Span Global Services, we believe that the key to a successful campaign is targeted data. Therefore, our Professional list is segmented across multiple verticals and criteria to make networking simpler for you.
Our IT decision makers email list will also facilitate you to connect with the top IT heads and run niche marketing campaigns to generate maximum B2B sales leads. You can also create multiple campaigns to cater to the various segments.
Get Accurate Addresses and Professionals Data Tailored to your Needs.
At Span Global Services, we make sure to find genuinely interested customers and include them in our technology lists after receiving a green flag for them. It is essential to have the consent of the contacts to develop meaningful professional connections.
Furthermore, we have built our flawless track record by providing verified and updated data solutions through our B2B email list. Span Global Services' data analysts verify the contacts through numerous techniques and keep the mailing database updated by data cleansing and email appending.
What's more, our mailing list of IT decision makers is customized according to every customer, including the information you require to increase your brand visibility and profits.
So, purchase our email lists and scale new heights of success! Connect with us today.
| | |
| --- | --- |
| Geo-Targeted Email List | Industry-Wise Email List |
| USA Email List | Banking Industry Email List |
| Hong Kong Email List | Oil and Gas Industry Email List |
| Canadian Email List | Aerospace Industry Email List |
| Australian Email List | Manufacturing Industry Email List |
| Malaysian Email List | Medical Industry Email List |
| Switzerland Email List | Insurance Industry Email List |
| France Email List | Media & Marketing Industry Email List |
| Singapore Email List | Automotive Industry Email List |
| Spain Email List | Telecom Industry Email List |
| China Email List | Food and Beverage Industry Email List |
| Germany Email List | Education Services Industry Email List |
| Italy Email List | Call Center Industry Email List |
| South American Email List | Telecom Industry Email List |
| North American Email List | Biotechnology Industry Email List |
Top Segmented Professional Lists
GET A FREE QUOTE
Finding the right data can be
complicated, so we are here to help