Unlock Targeted Engagement with Supply Chain Managers via Segmented Data
Leverage this ready-made database to connect with those working in the healthcare industry's supply chain management (SCM). Engage with the top decision-makers in the supply chain industry with this ready-to-download and ready-to-use Supply Chain Executives Mailing List from Span Global Services.
But why? Well, this pre-built directory of supply chain executives houses ample direct contact information that will fuel your business-to-business (B2B) marketing campaign - contact numbers, names, emails, titles, and more.
This Supply Chain Executives Email List from Span Global Services is affordable, accurate, and contains data regarding those working in multiple organizations' SCM departments. With it by your side, finding supply chain managers, administrators, executives, and staff across all the industry will seem like a walk in the park.
Use our pre-packaged, CRM-ready mailing database to save both time and money. While we gather all the leads, all your team needs to do is craft attractive emails, and voila! Campaigning success is unlocked.
GET A FREE QUOTE
We have got you covered on all your email and direct marketing needs
Supply Chain Professionals - Premium Leads That You MUST Capitalize On.
SCM executives are highly-informed business professionals who influence several areas of an organization. As a whole, they control the product as it travels from the manufacturer to the wholesaler, then to the retailer and, ultimately, to the consumer. They often work closely with high-level executives of multiple different groups and regularly negotiate between various departments of their organization.
This cross-department influence makes supply chain managers a valuable group to connect with. For a highly affordable price, now you can! How? With Span Global Data's Supply Chain Executives VP Database, brimming with contact information of top-tier, C-level executives.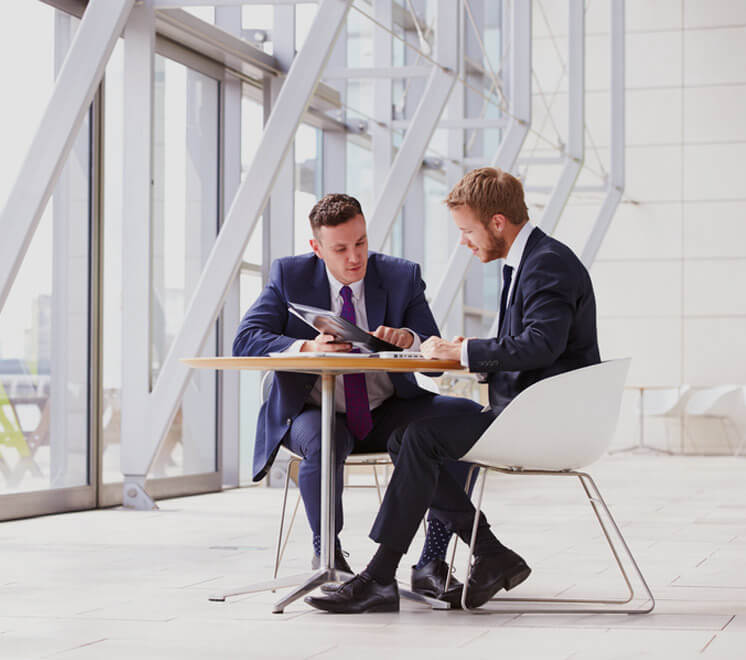 100% Opt-in, 95% deliverable, and 100% accurate B2B Email Lists
At Span Global Services, we believe in providing a comprehensive dataset, which houses ethically-acquired insights. That's why every entry in our Supply Chain Executives Email List is derived from numerous sources such as trade shows, business cards, eBook downloads, and surveys, all of which are consent-based. Therefore, you can rest assured that your emails and email campaigns will always be welcome, leading to fruitful relationships.
What's more, our B2B email list also boasts of 100% accuracy and 95% deliverability, meaning that your marketing efforts will always direct towards the right and most responsive accounts.
Why Span Global Services is Your Best Friend for Marketing Campaigns
Well, why not! The process of achieving a successful multi-channel marketing campaign doesn't end with acquiring an email list. Instead, you must possess B2B email list with highly-compartmentalized data that connects you with the right audience at the right time. Hence, Span Global Services provides the Supply Chain Managers Database that will give you unrestricted access to intricate customer details, segmented according to your needs.
Moreover, with us as your data partner, you can either make your business locally relevant or traverse the global markets. This is courtesy of our wide-ranging datasets, which encompass regions such as the USA, Australia, UK, Middle East, and more. We even offer additional services such as data enrichment, email append, and data verification to help you maintain a relevant and targetable customer database at all times.
Network with this powerful group of supply chain executives by opting for our accurate and extensive Supply Chain Directors Database now. Contact the right people with Span Global Services today!
Top Segmented Professional Lists
GET A FREE QUOTE
Finding the right data can be
complicated, so we are here to help