Authentic Email List by Zip Code and Mailing Lists by State, City, County, and ZIP Code.
Geo-targeted campaigning with the assistance of a local mailing list and email contact datasets can maximize B2B campaign returns significantly. Smaller and larger businesses have found impressive results by investing in mailing list by zip code. It provides marketers better scope to reach niche audience base through location.
Whether you wish to build long lasting business association with your target audience or hope to enhance brand value, investing in the email database by Zip Code can be of great assistance.
Global multichannel marketing campaigns have ensured that products and services reach target audience at the right time. The help of a verified mailing list by zip code ensures that you stay ahead of the competition and excel in business communication. A comprehensive mailing list goes a long way in fostering business growth and brand building. Once marketers purchase the verified email database by zip code they maximize the scope for qualified lead generation and reap higher ROI.
REQUEST
A CALL BACK NOW
We have got you covered on all your email and direct marketing needs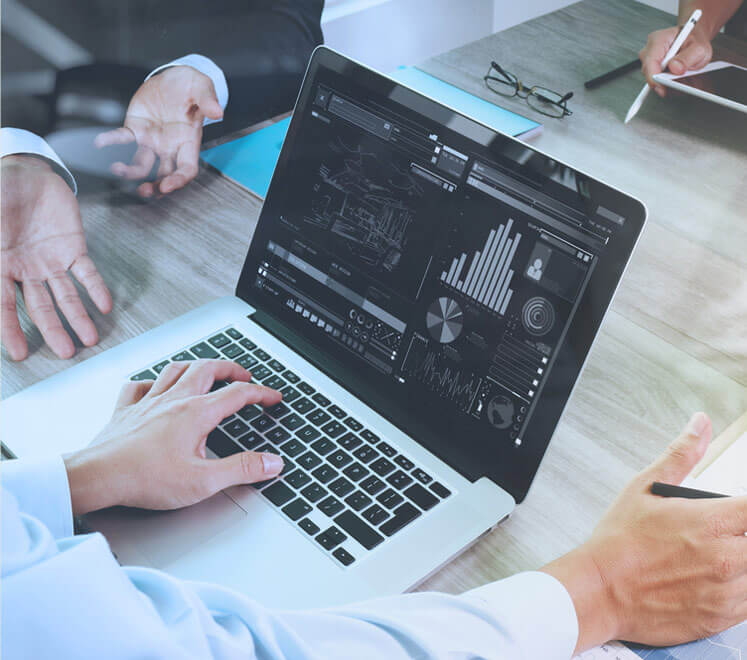 Advantages of Investing in Email Lists by Zip Code
Span Global Services is a leading provider of technology mailing lists. The tele-verified and responsive email lists by State, City, County, and ZIP Code will ensure that multichannel marketing campaigns are delivered into the intended inboxes at the right time. The exhaustive yet 100% accurate mailing list by zip code has been compiled from reliable sources and verified thoroughly to ensure that each of the mailing data is accurate, delivery-driven and B2B campaign ready.
The lists are validated to ensure there is no scope for redundant or undeliverable addresses. Once the database is validated it is segmented to ensure that niche based global campaigns may be carried out seamlessly. Invest in the email list by Zip Code as it can enhance your brand presence across global markets and foster long lasting business association with a niche client base.
Generate maximum leads by opting to purchase email database by zip code to maximize campaign returns and generate qualified leads that are certain to yield huge revenue. Take multichannel marketing campaigns to the next level with tele-verified data and reap unmatched success through global campaigning. This exclusive database helps marketers to make their foray into new domains and make their brand presence felt. It helps businesses to excel through multichannel marketing. Buy email list by Zip Code and experience seamless geo-targeted marketing campaigns.
Our Top Selling Business Email List and Contact Databases
GET A FREE QUOTE
Finding the right data can be
complicated, so we are here to help